"A LOCAL FAVORITE"

"I came in here with a friend of mine because we were craving some sushi. The service was the BEST. They definitely know how to make their customers happy at all times! I had ordered the Truffle Tuna Sashimi and the Yellowtail Mango Bowl and it was the most tasty thing I had ever tasted! The place is very clean! When I had gone in the place was PACKED! I would say that it is a local favorite and I would definitely recommend going there to grab a bite to eat!"


The Food
We specialize in Japanese and Vietnamese cuisine and focus on quality, consistency and attention to detail. From our famous Pho to our fresh sushi and salads, we are delighted to exceed your expectations.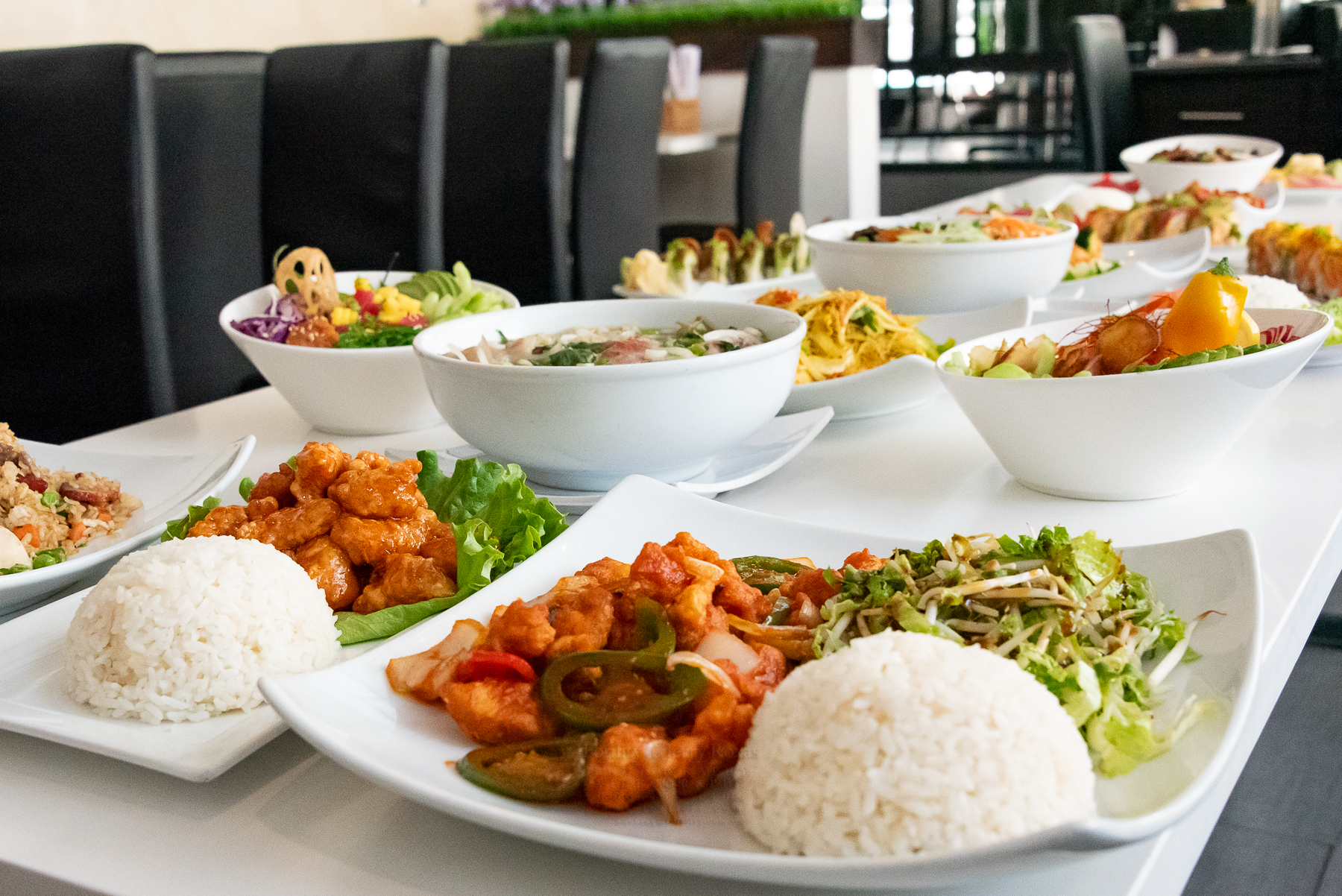 "Whenever I want phó this is where I go. No questions asked. I live at least 20 minutes away and this is the place I go to every time. I come here at least twice a month. Definitely one of the best phó places I've EVER been to. The staff is friendly. I've never left here unsatisfied!"


The Restaurant
We believe that the atmosphere in which you eat is as important as the food you consume. We keep our indoor and outdoor dining areas clean and neat and strive to provide a welcoming ambience from the decor to the place settings.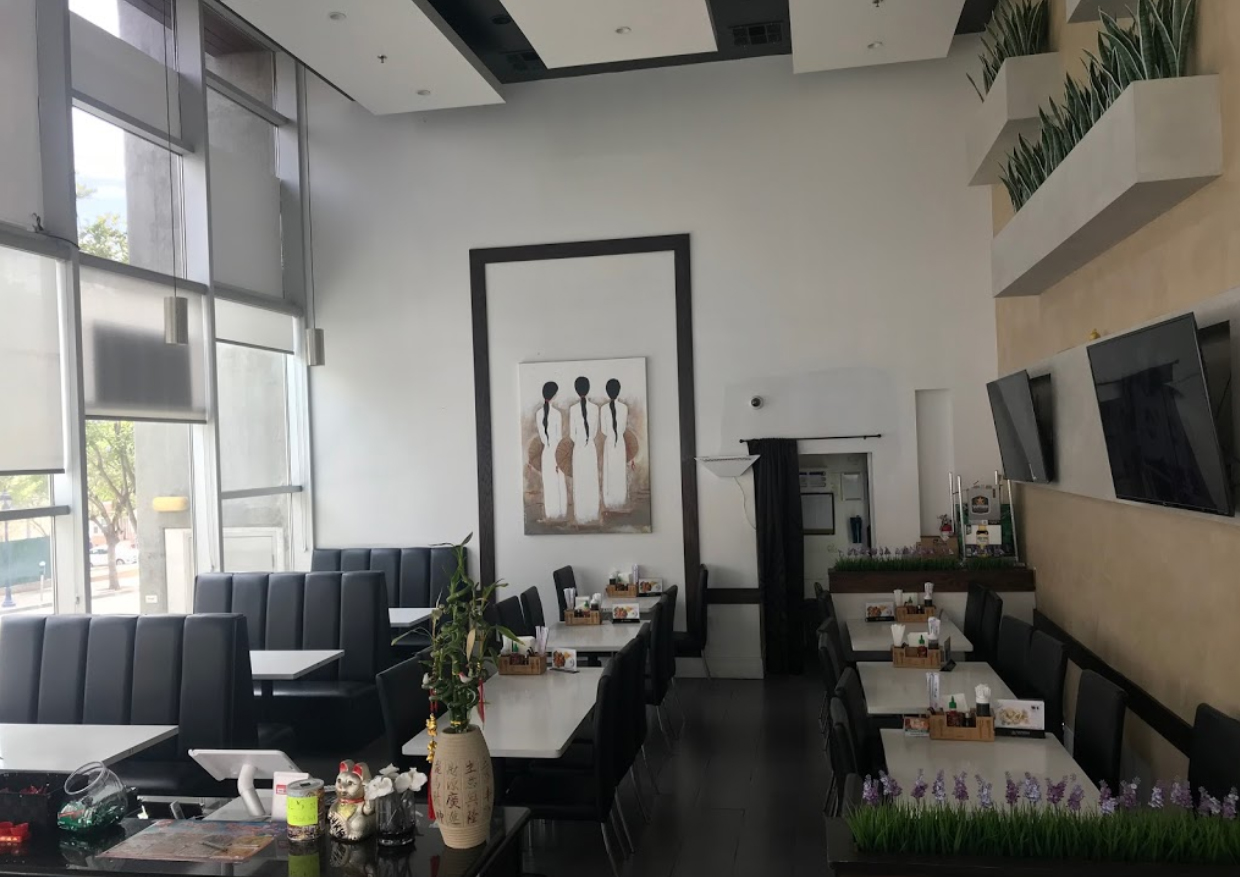 "It was very clean with a great staff. The customer service was excellent. Everything I had to eat here was really good tasting and the presentation was on point! I had the sizzling beef entree and it was very delicious. Will be coming back here again for sure!"


The Service
We are known to go the extra mile for our customers and provide attentive service whether you are dining in, carrying out or having us cater your lunch meeting or working dinner. Our team understands and cares about every customer.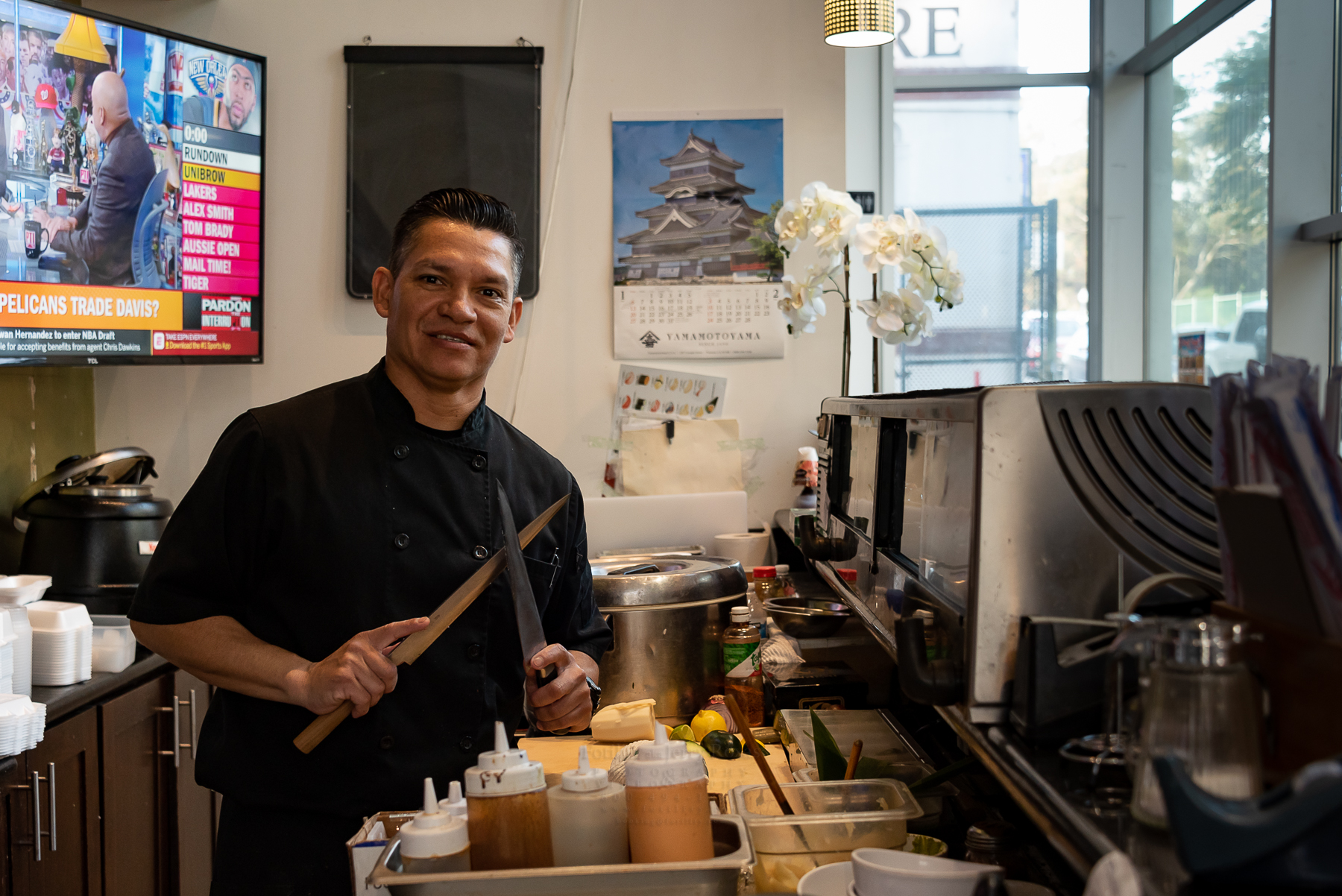 "Exceptional service, classy location, excellent food. Casual or marriage proposal, this is the spot. One of the best in San Diego."

"Service is excellent! I always bring different people with me to enjoy the food and the restaurant."